mix: red wine stain on your jeans.
next entry »
Sep. 2nd, 2008 | 12:27 am
feeling: sick
listening to: blur - girls and boys
posted by: geekrock in moodyfood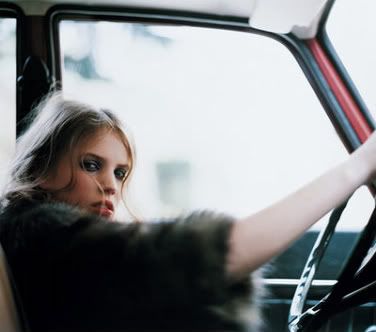 red wine stain on your jeans, and don't forget to indicate.
music for those mornings after when you're not quite sure whether you're more scared of falling asleep at the wheel or inadvertently ruining the upholstery. greasy fry-up churning in your belly and the volume turned down to five, you're a rocker but your head's not quite co-operating.
Comments {1}